Problems we help solve
For more than eight decades Flexible Drive has helped all types of customers with all manner of problems. We've supplied Australia's widest range of cables, from those that operate anything and everything on cars and trucks, to cables that release lifeboats on ships, and our smallest cable, less than a millimetre thick, that operate medical microscopes.
We've faced and overcome major engineering challenges for our mechanical cables, wiper systems, cameras, mounts, and flexible shafts; many of which are now fitted on cars, buses, trucks, trains, trams, cranes, ships, work boats, leisure craft and even armoured vehicles in the service of defence.
Here's a few of those stories...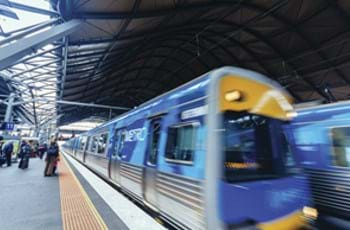 According to Wikipedia, a control system is a device that manages, commands, directs or regulates the behaviour of other devices or systems. Every kid with a billycart knows the importance of control systems: the rope attached to the pivoting front axel for steering, the crude wooden lever (or failing that, the soles of expensive Nike sneakers) for braking...
---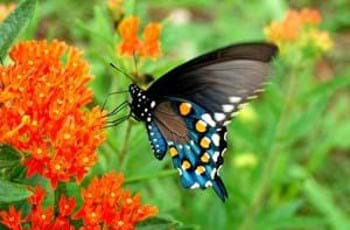 And, one of our more unusual challenges was limiting vibrations in the University of Adelaide butterfly enclosure. In chaos theory, the butterfly effect describes the way in which a small change in one part of a system can result in large differences in a later state...
---