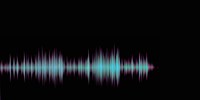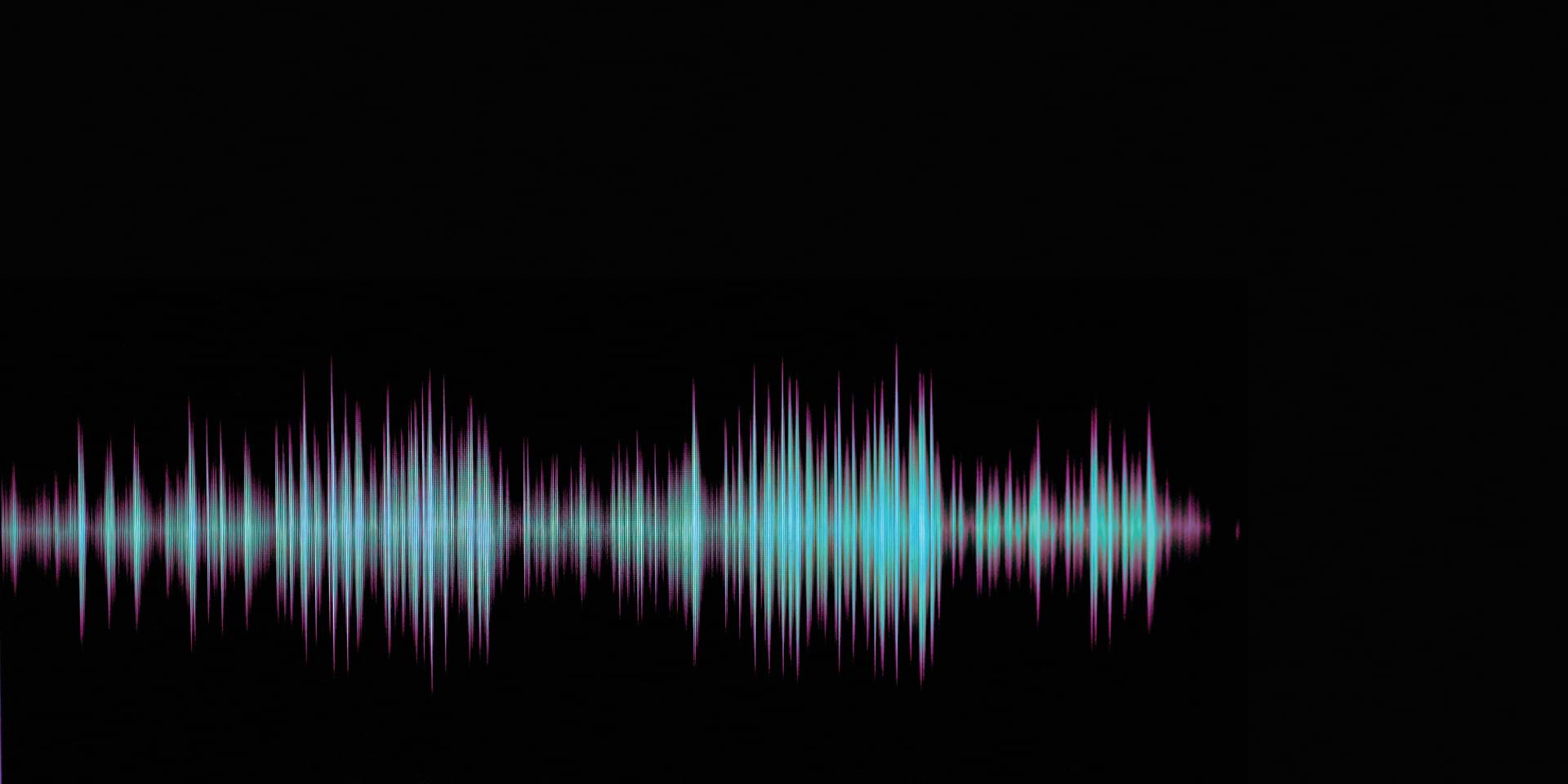 ---
Vibration Control
Vibration is a side effect of any mechanical system in operation. That vibration can be a problem and damage the equipment. Our mounts greatly reduce vibration, noise, wear and tear. At Flexible Drive we are specialists in the supply of anti-vibration mountings, rubber mounts and rubber-to-metal bonded engineering components and we offer the knowhow to select the right solution for you. We supply mounts to the transport, manufacturing, defence, industrial, marine, agricultural, commercial and engineering sectors. They know we have what they need to keep their businesses running smoothly. Let our experts analyse your requirements and provide the most effective and affordable product solutions.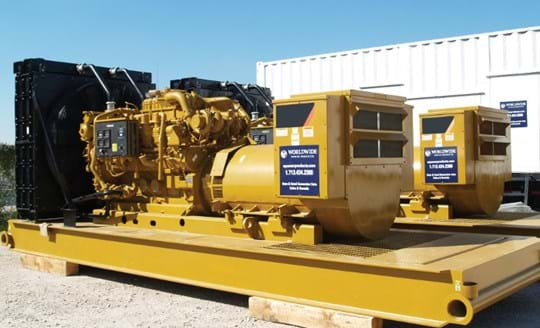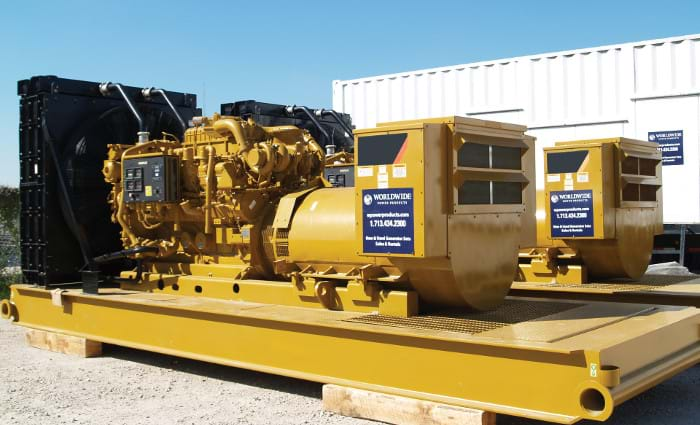 Mounts
Our anti-vibration mounts set the standard for compact, high-load, high-capacity isolators. Flexible Drive experts can analyse your individual requirements and specify the most effective and competitive solutions.
Describe your application and we will suggest the best solution.