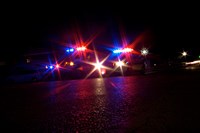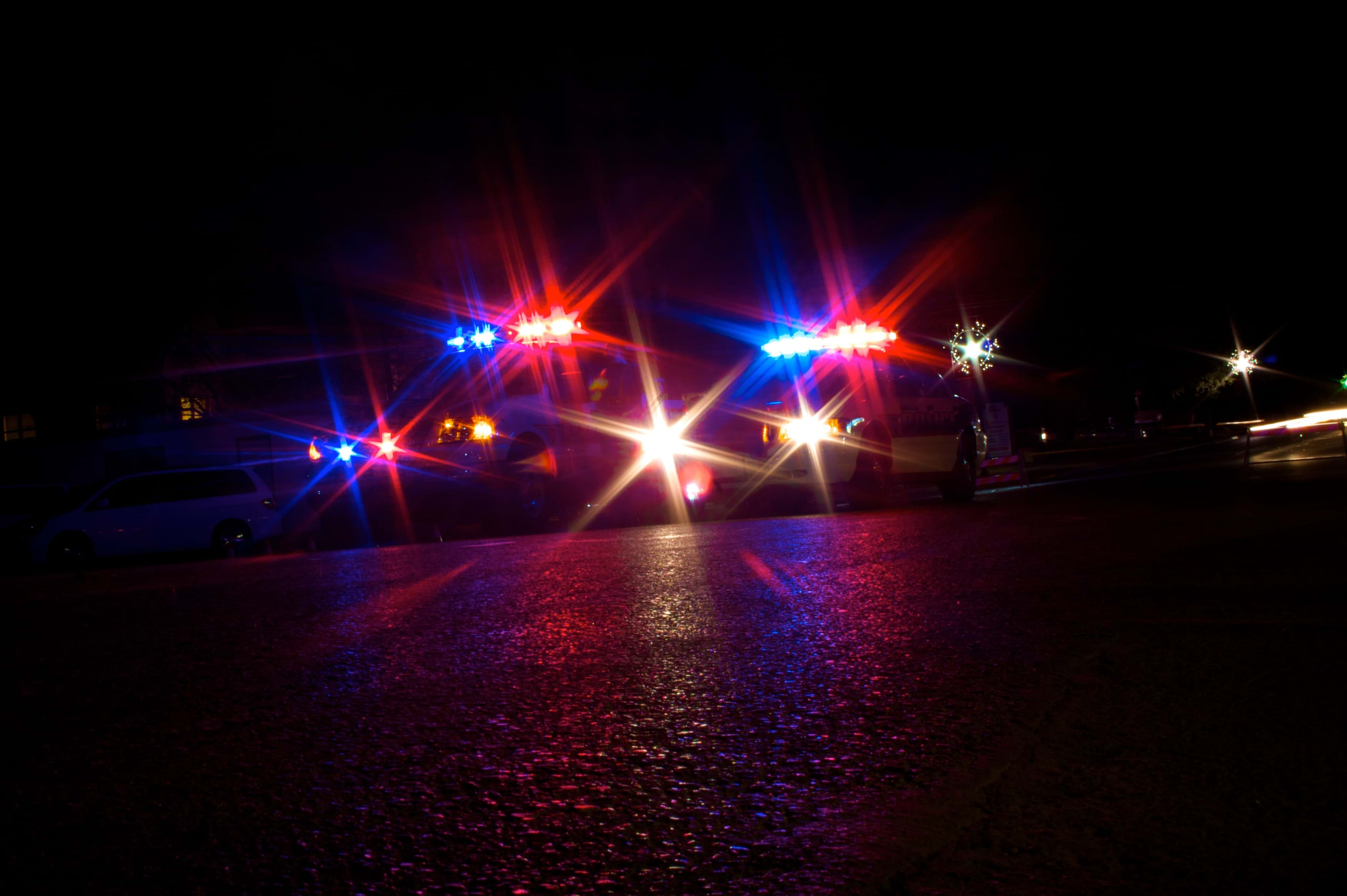 Be aware.
Be alert.
Be in control.
---
Safety Systems
We have long been a source for emergency lighting, reverse alarms, transport rated camera systems and screens and we remain so. But with many advances in today's technology, Flexible Drive has now become one of the largest investors in research of next generation safety systems. Through our association with renowned Australian Universities and with the support of the Federal Government we are able to provide customised and upgradable safety systems for industrial platforms. These systems are designed to deliver - enhanced situational awareness for both operator and people within the field of operation, decision support software providing feedback and active safety response mechanics.
---

Easy up. Safely down
The Aktivo Tailgate is the only version of a tailgate assist in the Australian market with an 'easy up and safely down' option to lower and raise vehicle tailgates without a hitch. Guaranteed smooth, safe and reliable.
Visit aktivosafety.com to find out more and buy your Aktivo tailgate today. Or call us on 1300 363 735 for any questions.

Work lights
Our solutions suit light mobile work environments such as forklifts, cranes, farm equipment, trucks and trailers. When it comes to lighting you don't want to be left in the dark. We offer the thinnest work lights in the market. At Flexible Drive we guarantee you can see and be seen.

Emergency lighting
Ironically, emergency lighting is designed to prevent an emergency. Flexible Drive offers a great range with many of the world's trusted brands. Think of it as low cost insurance for a safer environment.

Contact us with your enquiry on 1300 363 735.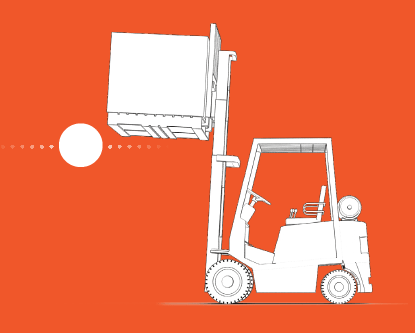 Safety systems
Our safety system integrators enable operators the capability to achieve higher standards of operational safety, improved training capabilities and lower costs. We would be delighted to work with you in the development of safety systems tailored for your operating environment.