Control systems and replacement parts,
delivered quickly.
People jump on transportation of some kind every day, but few would give a second thought about the thousands of systems, sub-assemblies and components that make that transport possible, let alone the people who design and maintain them. But we think about them all the time. Our field of operation is in supporting the Transportation industry. Find out more here ...
---
Aftermarket Distributors,
our eCat is now LIVE!
Flexible Drive's Authorised Distributors can now find and order brake hydraulics, REMSA brake pads, auto cables and sensors in a click. Our new eCatalogue is live, featuring all braking cross-reference numbers, VIN/Rego and vehicle search, side-by-side brake comparison with easy pick up or delivery. If you're wanting to become an approved Authorised Distributor sign up at ecat.flexibledrive.com.au or contact us on 1300 363 735.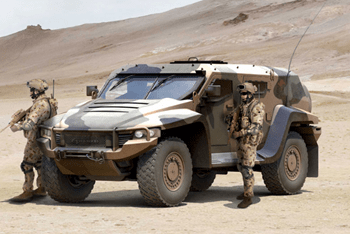 Original Equipment Manufacturers
Flexible Drive specialises in low volume solutions for niche OEMs. Module link

Aftermarket Distributors
We stand for availability, great value and above all being easy to deal with. Module link