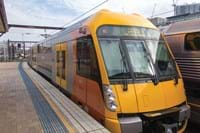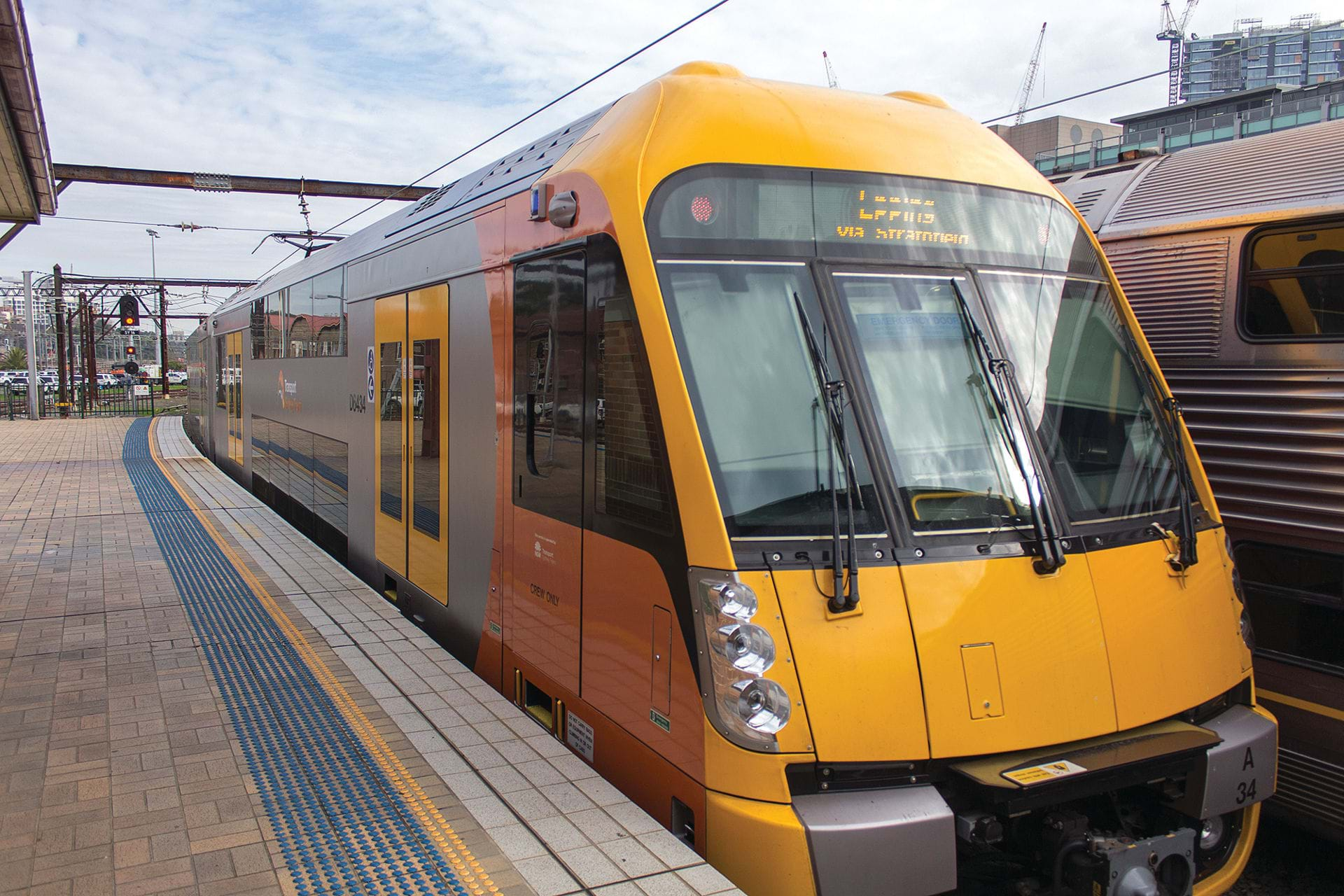 Passenger vehicles,
light commercial,
trucks, trains, trams
and specialty vehicles.
Transport covers a wide range of vehicles including truck, bus, rail, tram, defence, 4x4 off road, passenger, light commercial, commercial and emergency services vehicles. These vehicles can be made in low or high volume and stay in service for decades. As specialists in control systems and replacement parts, Flexible Drive serves all these segments through our extensive product range. It's important work and we serve both original equipment manufacturers (OEMs) and suppliers of replacement parts (aftermarket).