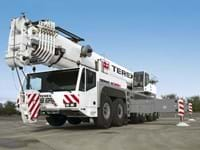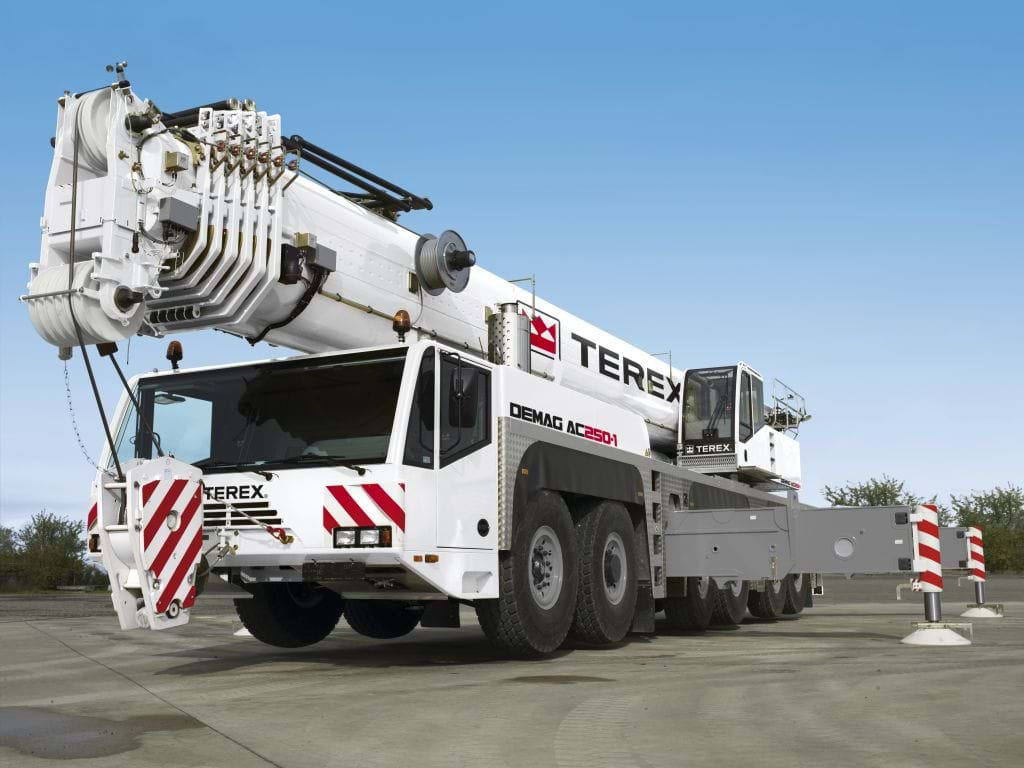 Power generation,
manufacturing, mining,
agriculture, irrigation,
petrochemical and water boards.
---
Industrial Equipment
Our way of life relies on Industrial equipment used in operations such as mining, agriculture, water, power generation, oil and gas, logistics and other manufacturing industries. Industrial equipment is the unsung hero of day to day life. And Flexible Drive is the unsung hero of control systems for industrial equipment. We provide key products required to control and maintain that equipment so it keeps supporting the way we want to live.