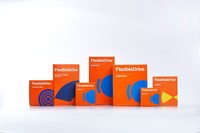 Our products and services are in demand
Right now there are millions of pieces of equipment (including more than 17-million vehicles alone) operating in Australia.

Every year this fleet grows while existing equipment needs maintaining, upgrading or replacement. Flexible Drive's products are essential products and, with an ever-growing fleet, the work we do is vital. With the availability of thousands of parts across a national network we aim to support our customers with products that suit your needs.
Types of products
The best control systems work seamlessly in the background to connect the operator to both the environment and the equipment. Generally there are three types of product functions of control and we segment our product range accordingly:

Products that provide situational awareness
At Flexible Drive we supply products such as sensors, instruments, wiper systems, lighting, camera systems, software and alarms to help our customers achieve situational awareness. Our situational awareness products provide feedback, keep people informed, alert to potential dangers and allow ongoing monitoring of equipment.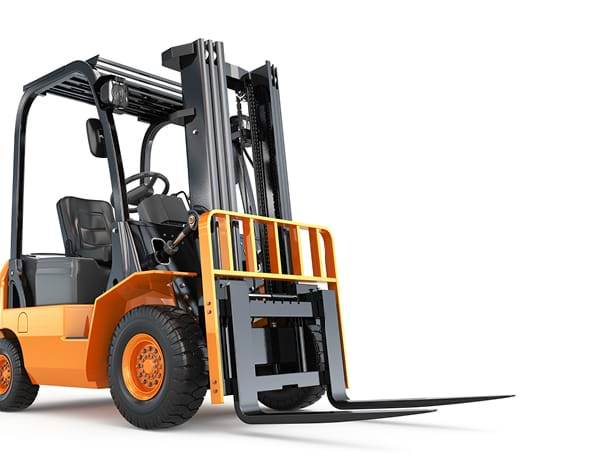 Products that offer decision support
Increasingly control systems will require a capability to provide decision support, systems which involve software, AI, machine learning, IoT and connectivity to other devices. Flexible Drive, in association with our research partners,
is investing in the development of the next generation decision support solutions.
Products that allow operators to take effective action

We supply solenoids, switches, levers, pedals, cables, hydraulics, brakes, vibration control and flexible shaft systems to help our customers take effective action. These types of products enable our customers to safely turn equipment on and off, speed up, slow down, and open or close elements of a system based on the feedback they receive about the environment and their equipment.
Eight product categories
Our range of control products are organised into eight major categories:
The markets we serve
We service Original Equipment Manufacturers (OEMs), Regulated Fleets and Aftermarket Distributors of replacement parts in the: