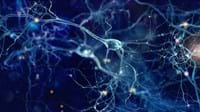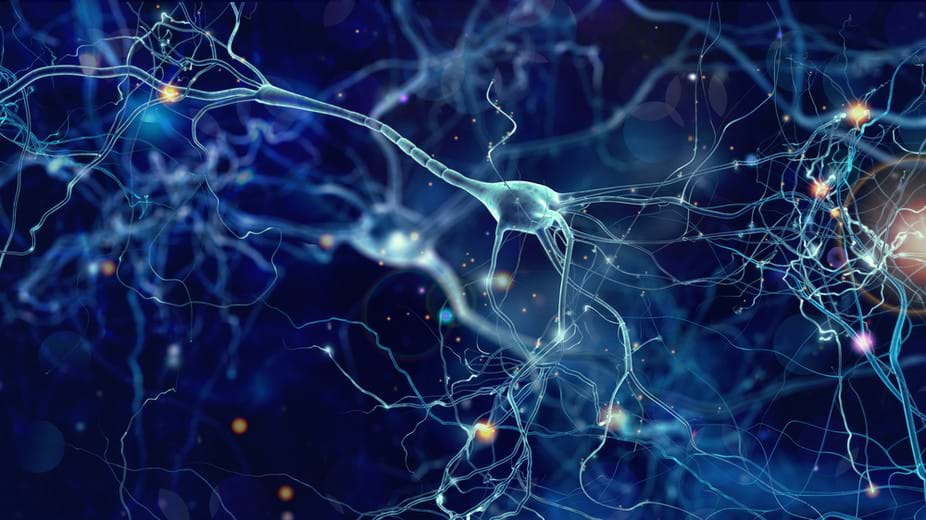 Innovate. Automate.
Communicate.
Control.
---
Decision Support Systems
Increasingly control systems will require a capability to provide decision support, systems which involve software, AI, machine learning, IoT and connectivity to other devices. We can't be across this all ourselves, so Flexible Drive has a trusted network of research partners who we work with investing in the development of the next generation decision support solutions. You can be sure that if we don't have the expertise within Flexible Drive we know a partner who does.

Research partnership
RMIT is a global university of technology and design and Australia's original tertiary institution. Flexible Drive and RMIT have a long-standing relationship. In particular, decision support software, including AI and Machine learning offers enormous potential to add value to control systems.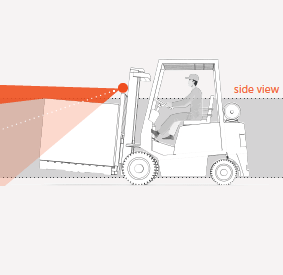 Industrial design
In order to bring our control systems to market Flexible Drive also partners with industrial designers to work with us on projects to investigate, design, test and refine products. We understand the importance of agile product development by partnering with experts who add real value to stages of our projects.