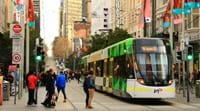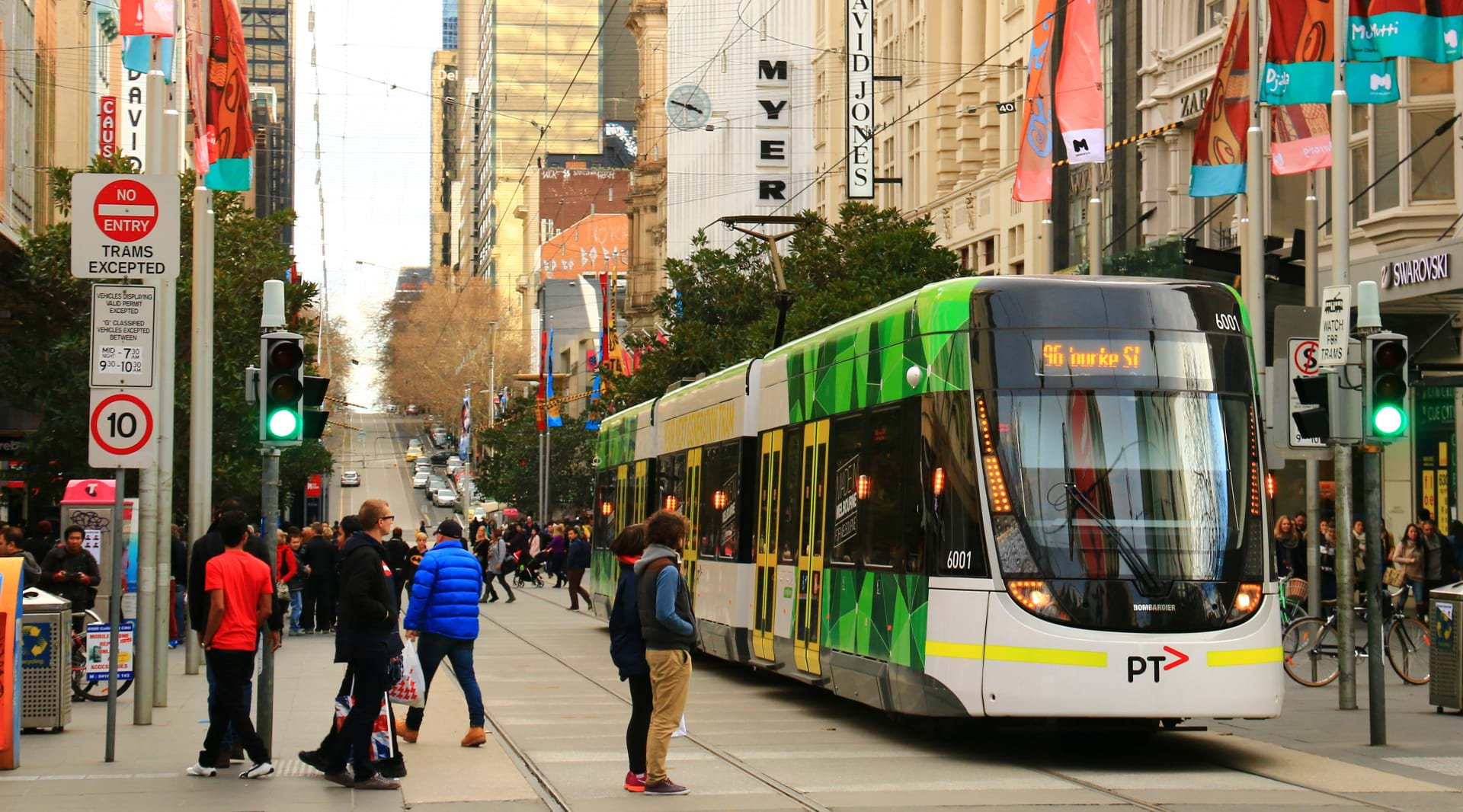 ---
Giving drivers better vision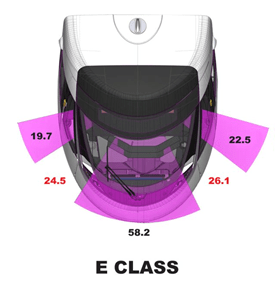 As Bombardier looks for ways to continuously improve their trams, feedback from drivers indicated that the A-pillar LED light bar on the sides of the driver cabin created a visual obstruction for drivers who could not always observe if a passenger was crossing in the front of the side of the tram.
Bombardier approached Flexible Drive to help them develop a camera system that would address this issue.
Working with Bombardier on the redesign allowed us to help solve the problem. There were two technical challenges, explains Kevin Holmes, General Manager of Flexible Drive. The first was to develop a system that would solve the blind spot issue and show the driver what was happening in real time; the second was to prevent this system from being an additional distraction and interfering with the driver's vision at higher speeds. Everything also had to conform to an international railway standard.
We worked with Bombardier's engineering team to develop a camera system that not only solved the blind spot issue but also had a rapid switch on/switch off time. The screen is able to switch off above a certain speed, so as not to be a blurry distraction to the driver, and switch back on again when the tram slows around pedestrians, to expose the blind spot area behind the A-pillar. Our solution utilised a blend of technologies. Using analogue cameras and a customised screen we were able to deliver excellent images day and night, simple integration with existing electrical systems and a much shorter power-on time lag than a digital alternative. The system is supplied as a complete kit, down to every nut, bolt, jig and tool. This minimises installation time, errors and costs.
Bringing together different technologies this way is something we specialise in. Indeed, this is a system we've developed from scratch, and it's a first, unlike anything currently used in Australia. We also had it up and running very quickly, creating a prototype using our 3D printing technology, which allowed a very fast turnaround in the approval for the design. We deliver solutions, not just a collection of parts.
Smart thinking that's keeping pedestrians safe on Melbourne's streets.