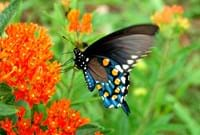 ---
Vibration controlled butterfly enclosure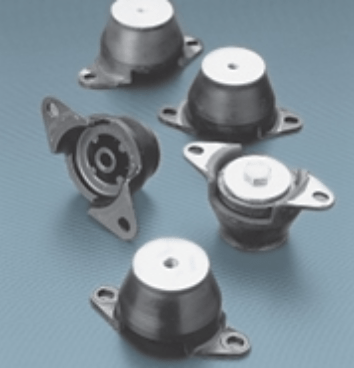 In chaos theory, the butterfly effect describes the way in which a small change in one part of a system can result in large differences in a later state.
In other words a butterfly opens her wings in an Indonesian rain forest, creating a tiny disturbance in the air, and two weeks later there's a cyclone approaching Broome.
Of course the butterfly effect also works in reverse. The heating system in the University of Adelaide Butterfly Enclosure was operating at a mere whisper, almost undetectable to us, but to the butterflies it was like having a team of workers with jackhammers in the living room.
The butterflies were stressed, and the University asked us to solve the problem.
We designed a control system using small rubber mounts that completely eliminated the fan noise and vibration that had stressed the butterflies, who are now able to devote their full attention to the only things that matter in the butterfly universe: feeding and reproducing.
Thus we've added Zebra Longwings, Black Swallowtails and Red Banded Hairstreaks to the list of satisfied customers we've developed control systems for over the last 70 years.