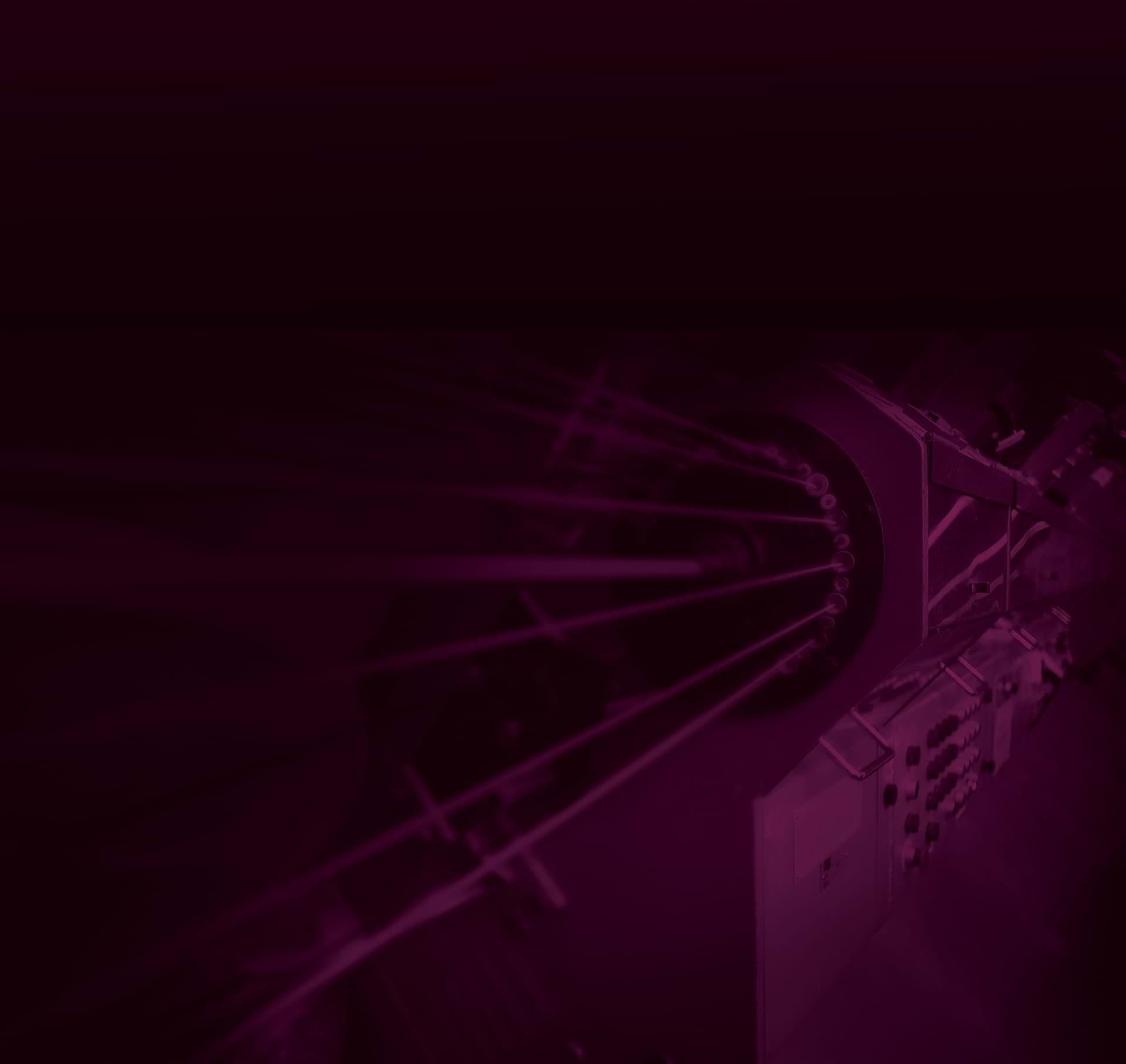 The parts that
connect the parts.
Flexible Drive, can deliver everything you need to repair, manufacture or adjust any mechanical cable. We are Australia's best automotive clutch, speedo, brake, bonnet release and control cable manufacturer, designer and custom cable repairer for transport, marine and industrial equipment. We started making cables in 1939 and we can manufacture any pull only, push-pull or rotational cable/shaft either to your specifications or do the design work ourselves. Which is why, when it comes to cables, there's only one connection that matters. Flexible Drive.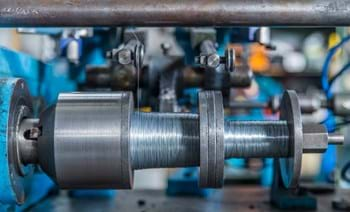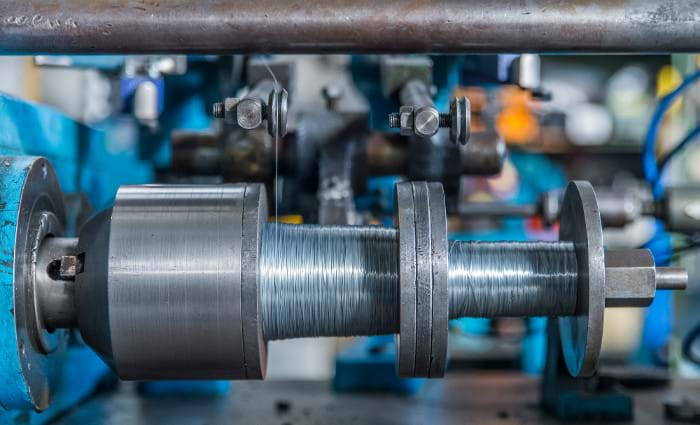 Custom fabrication
Australia's best custom cable maker. Any cable can be replaced. We have the ability to repair your damaged cable, make a new cable to your specification or remake from a sample.

Describe it and we will make it. Just complete this form and send to us with your cable.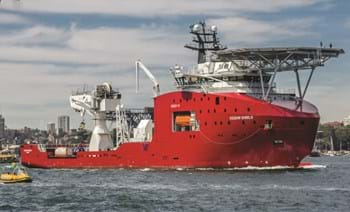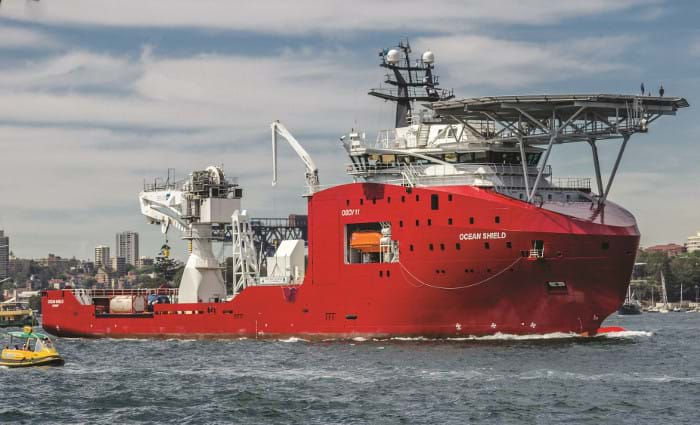 Marine
The marine environment is tough – corrosive and jarring. It's unforgiving so using high quality, reliable equipment is a must. Our marine products meet these challenges.
Whether you need a system for your leisure craft or work boat we can deliver a solution to meet your needs.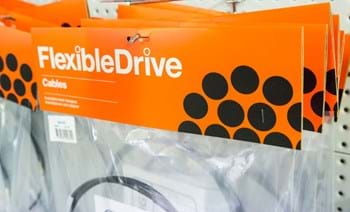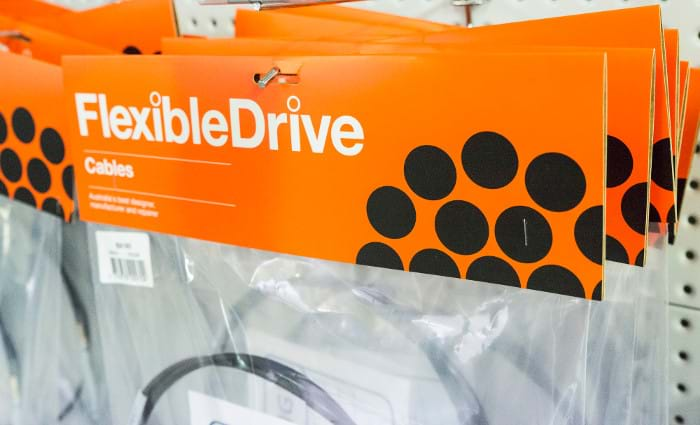 Automotive
We carry most standard cables in stock but have been manufacturing, designing and repairing cables for over 70 years. We stock a huge range of cable components, and have the ability to manufacture from a clean sheet of paper, which means we can produce almost any automotive cable. And we manufacture to the highest Australian standards ISO9001.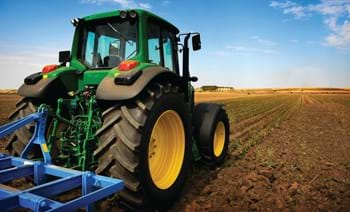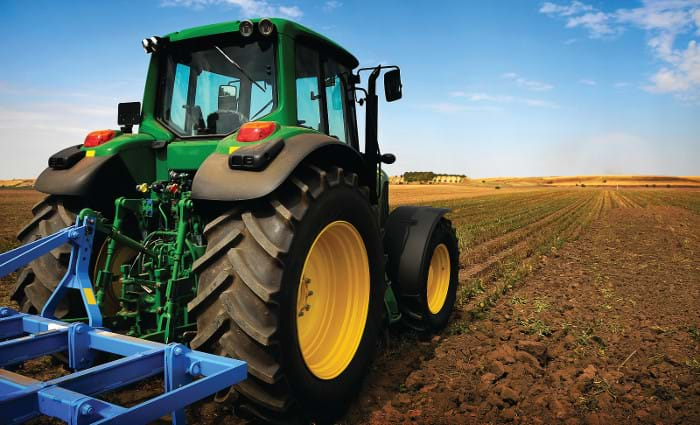 Levers and pedals
Our expertise extends beyond cables. We match cables with controls such as levers and pedals based on real engineering knowhow, delivering operators with precise control by hand or foot.
Our range includes:
Transmission Shift Control Systems
Automatic Transmission Control Systems
Friction Control Levers
Mounting Kits
Park Brake Levers
Joystick Lever Controls
Pedals
Tell us about the rest of the system and we will match the control interface that works.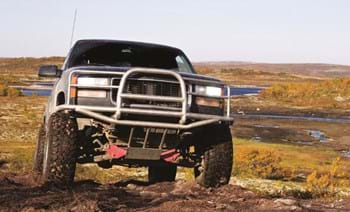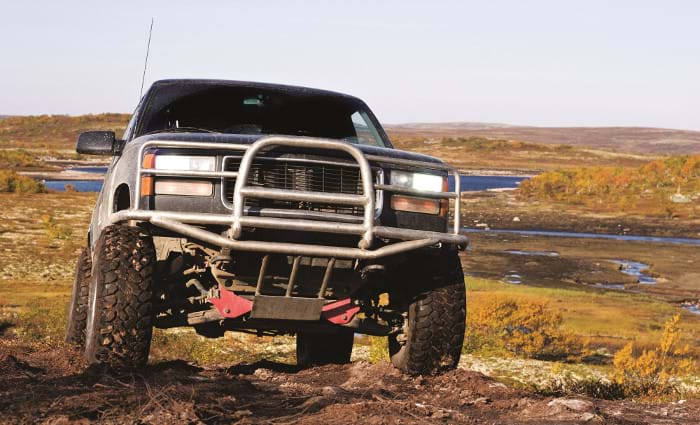 Push-pull
Push-Pull cables are the quiet, safe, reliable and cost effective solution to complex actuation challenges. Corrosion-resistant, self-lubricating designs ensure low maintenance and long life. We are Australia's leading push-pull cable manufacturer.

Describe your application and we will suggest the best approach.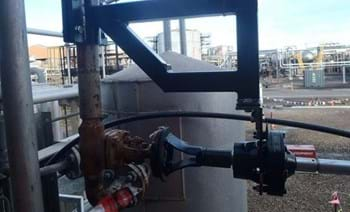 Flexible shaft systems
Our flexible shaft systems help protect people when they're turning valves on and off, cleaning pipes or mixing toxic compounds. It's simple, it's safe and the returns are fantastic.
These systems put distance between people and hazards, but still enable work to be done.
We have over 20 years experience designing, manufacturing and supplying remote valve systems to the petro-chemical, water, power generating, sewage, agriculture, mining, smelting, marine, defence and other industries. They all rely on valves to open, close, start, stop, direct, divert and control. That's where Flexible Drive comes in.