Keeping dangerous
materials at arms'
length.
---
Flexible Shaft Systems
Our flexible shaft systems help protect people when they're turning valves on and off, cleaning pipes or mixing toxic compounds. It's simple, it's safe and the returns are fantastic. These systems put distance between your people and hazards, but still enable the work to be done. We have over 20 years experience designing, manufacturing and supplying creative systems to the petro-chemical, water, power generating, sewage, agriculture, mining, smelting, marine, defence and other industries. As well as smaller applications such as brush cutter drive shafts, sheep sheering shafts and alike.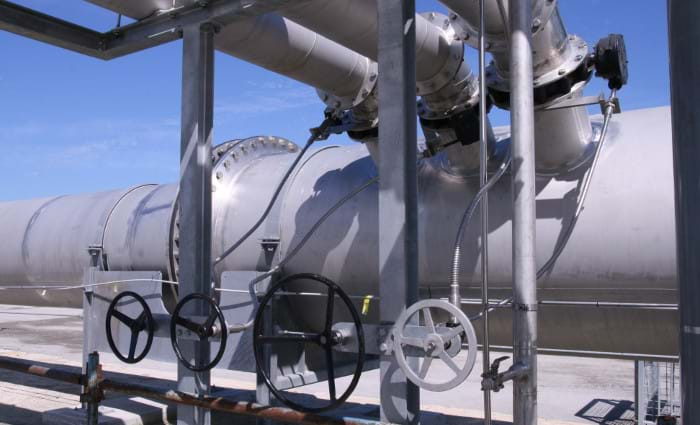 Safe Operator
Safe operator systems are a proven method of operating valves from up to 40 meters without the need for power, air, hydraulics or direct access.