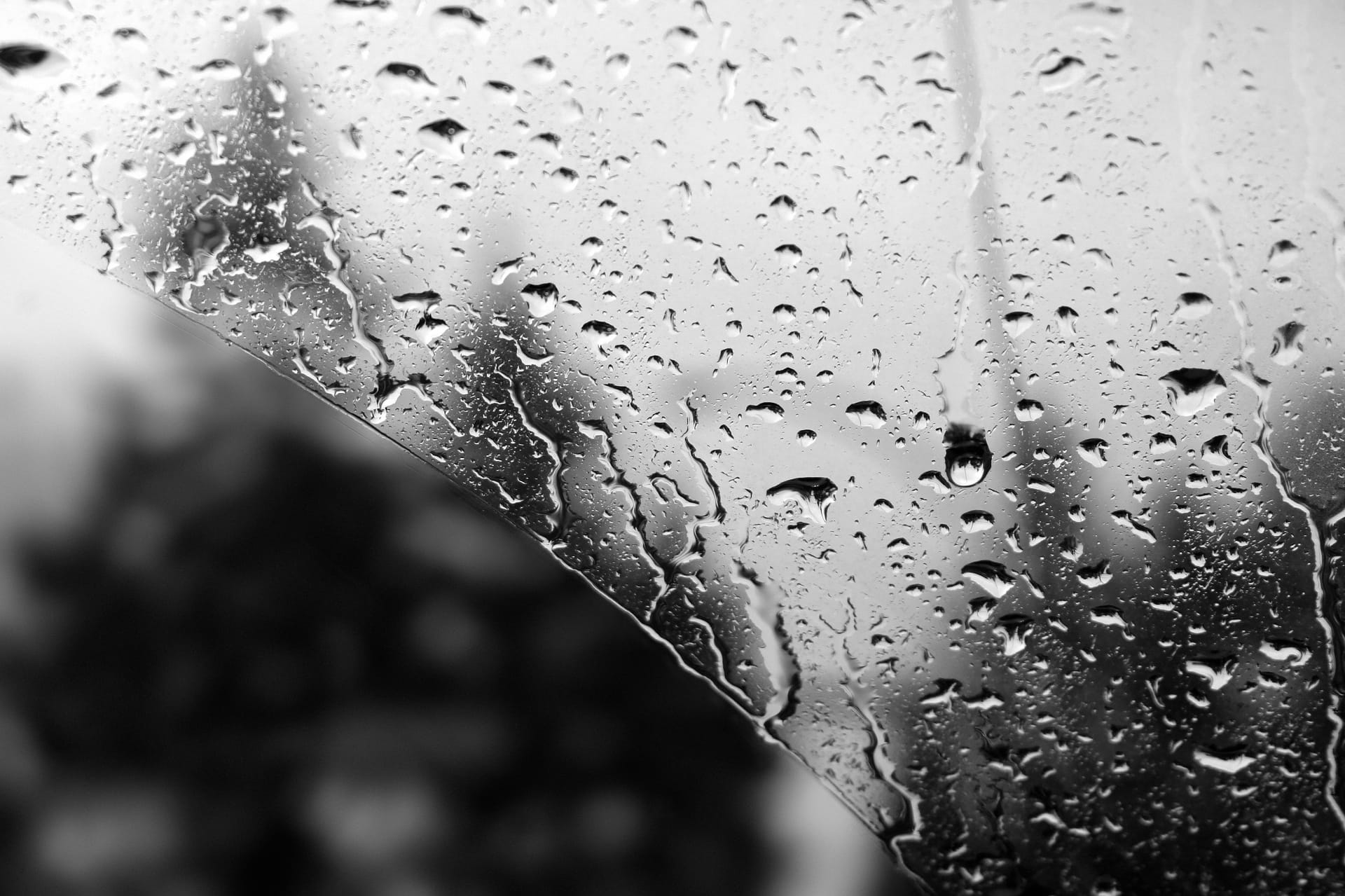 The toughest
wipers on earth
for the toughest
conditions.
We supply Australia's toughest wiper systems for vehicles with serious work to do, and serious conditions to work in. Specialising in wiper systems specifically tailored for commercial use in trucks, mining vehicles, cranes, trains, trams, buses, army vehicles, 4x4s and marine. Flexible Drive wiper arms, blades and motors have to handle everything. Not just rain, hail and snow, but dust, mud, even the occasional rock. We specify, design, manufacture, assemble and test. So, whatever Mother Nature hurls at your windscreen, you know you'll be able to see your way forward.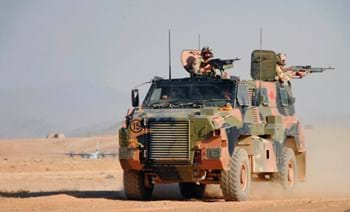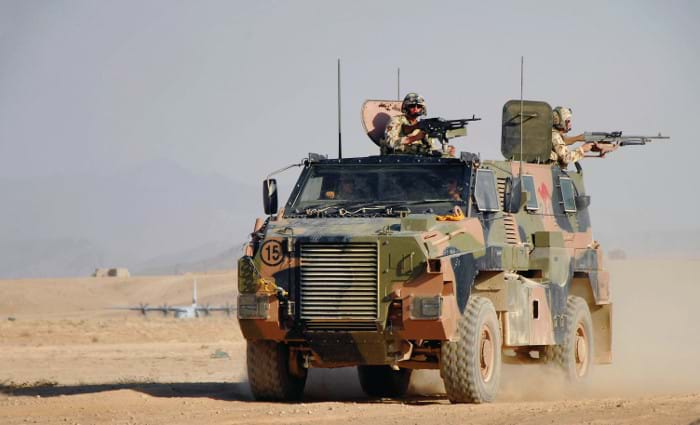 Original equipment manufacturers
For more than 30 years Flexible Drive has been supplying niche windshield wiper systems to OEM customers. We understand the disciplined engineering requirements of OEMs.
Tell us what your application is and we can design entire systems to meet your needs.​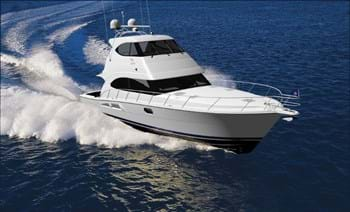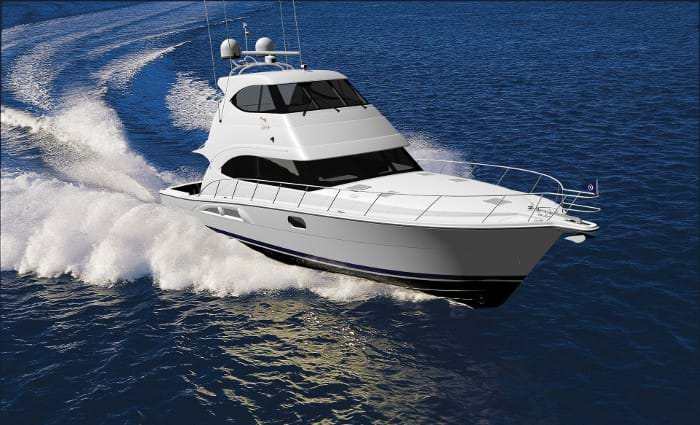 Marine systems
We supply marine wiper systems designed for tough, corrosive environments. Special anti-corrosion materials (stainless steel or black finish) feature in our full systems and replacement parts.
Whether you need a wiper system for your leisure craft or work boat we can deliver a solution to meet your needs.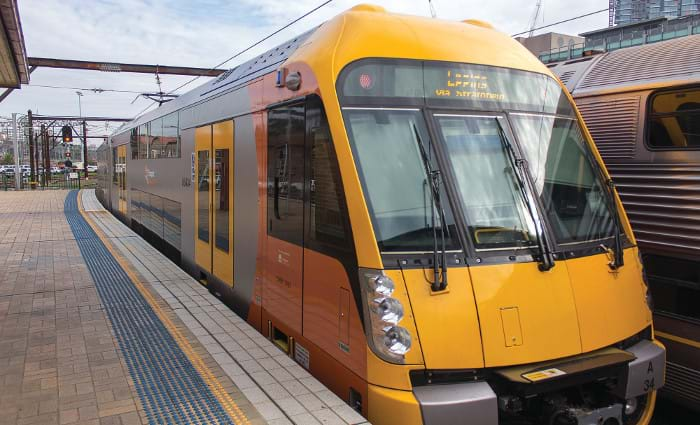 Wiper motors
Which motor? We can answer that question and supply the right part wherever you are. We stock a huge variety of wiper motors.
Describe your application and we will suggest the best approach.