The future of
Australian
braking.
---
Braking
Flexible Drive is the best value equation in Australian braking. Motor vehicles these days are increasingly sophisticated. Brakes must now work in combination with systems such as anti-lock brakes, stability control, emergency braking, traction control and adaptive cruise control, as the manufacturer intended. So it's critically important to use components that precisely match the quality and performance requirements of the vehicle manufacturer while still being competitive. And, with our background in cables, it's only natural Flexible Drive is now offering a complete range of the best quality hydraulic and brake pad products in Australia.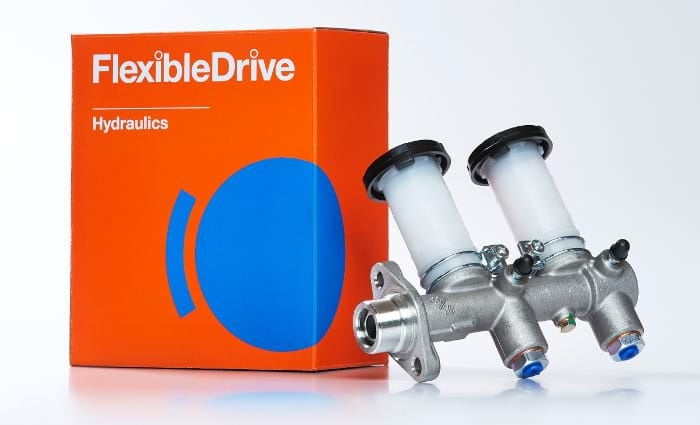 Brake hydraulics
Hydraulics have taken over some cable applications, so naturally we offer a great range of hydraulic cylinders. Brake master, clutch and slave master and wheel cylinders for all applications. We have over 900 part numbers and our range is growing.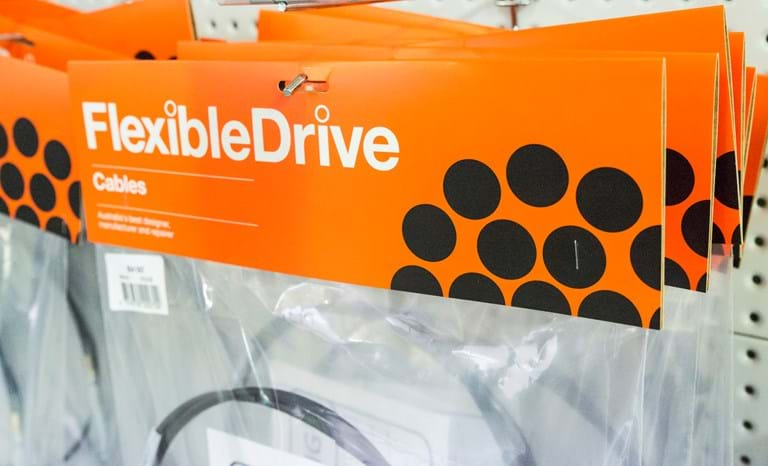 Cables and controls
We're Australia's leading manufacturer, designer and repairer of cables. We also supply levers, fittings, pedals and controls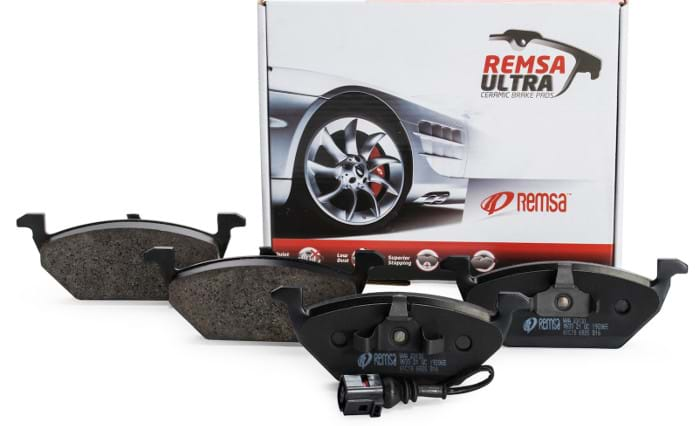 Brake pads
REMSA friction works exactly as you think a brake pad should, no problems. REMSA is a global brand, high specification, reliable quality and great value. Low noise. Low dust. Asbestos free. Clean wheels.
Click here to find out more about REMSA and our brake offer.