The future of
Australian
braking.
---
Braking
Flexible Drive is the best value equation in Australian braking. Motor vehicles these days are increasingly sophisticated. Brakes must now work in combination with systems such as anti-lock brakes, stability control, emergency braking, traction control and adaptive cruise control, as the manufacturer intended. So it's critically important to use components that precisely match the quality and performance requirements of the vehicle manufacturer while still being competitive. And, with our background in cables, it's only natural Flexible Drive is now offering a complete range of the best quality brake hydraulics and Remsa which is fast becoming the best brake pad in Australia.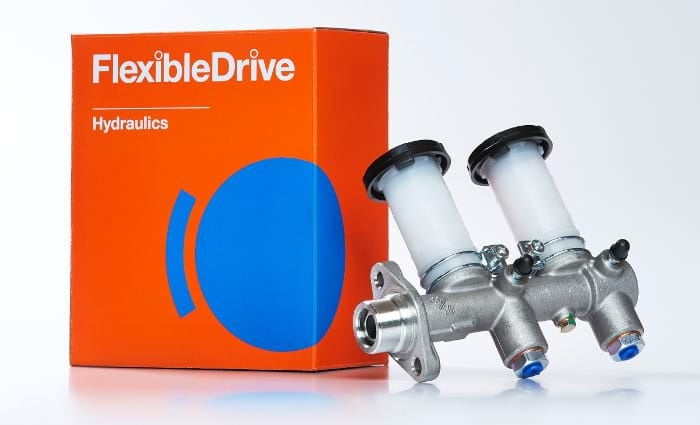 Brake hydraulics
Hydraulics have taken over some cable applications, so naturally we offer a great range of hydraulic cylinders. Brake master cylinders, clutch and slave master cylinders and wheel cylinders for all applications. Our range is equal to the best in the market with 1,300 numbers.


Truck & Trailer brake pads
Founded in 1970 Remsa has continued its years of extensive manufacturing knowledge and expertise in producing brake parts for passenger and commercial applications. Today Remsa is regarded as one of the leading manufacturers of the world's friction industry.
Remsa's heavy duty line of disc brake pads are designed specifically for heavy vehicles to meet all requirements. Remsa HD range ensures safety, long life and comfort. Their range covers up to 99% of European, American, Japanese, Korean and Australian applications.
And, now available through Flexible Drive, Australian commercial vehicle Fleets have the opportunity to experience Remsa for themselves.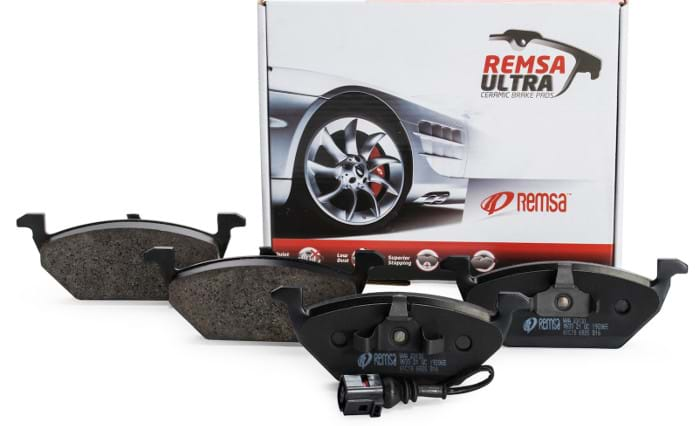 Brake pads
REMSA friction works exactly as you think a brake pad should, no problems. REMSA is a truly global brand, high specification, reliable quality and great value. Low noise. Low dust. Asbestos free. Clean wheels. Our range contains over 1,300 part numbers.
Click here to find out more about REMSA and our brake offer.

Cables and controls
We have been Australia's leading manufacturer, designer and repairer of cables for over 70 years to the transport, marine, agricultural, mining and industrial industries. We also supply levers, fittings, pedals and controls. Flexible Drive is ISO certified which means our quality and service is guaranteed and we are a Capricorn preferred supplier. We're here to support you. Contact your local branch to find out how.